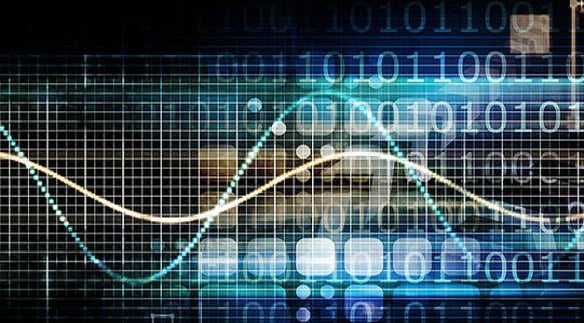 Written by Jonathan Millar, Product Manager (Audit)
We have released our Silent Update Wizard utility which is designed to assist Advanced Users or System Administrators in performing tasks, in bulk, on AuditAdvanced engagement files.
Such tasks include:-
Year-end-close routines
Template update (Functionality and document update only)
Health Checks
Year-end-close and Template update combined
Users can complete these tasks outside of usual working hours and set time limits to run certain tasks, therefore, improving efficiency.
Reporting
Users can review the status of each file by viewing reports before and after applying the tasks.
The report run before applying the tasks will indicate which engagement files will be updated and those that won't, together with a brief explanation why not.
The user can also deselect individual engagement files from the update process from the list.
The second report, available after the process has been completed, will identify which engagement files were successfully updated and which ones weren't.
Webinar and contact details
A webinar introducing the main features of the utility is available on our Knowledge Base at https://kb.caseware.co.uk/article.php?id=3725.
If you would like a copy of this utility and the user guide or for further information, please contact our Technical Support Department on (+44) 01622 355250, support@caseware.co.ukor use the Chat function on our Knowledge Base https://kb.caseware.co.uk.