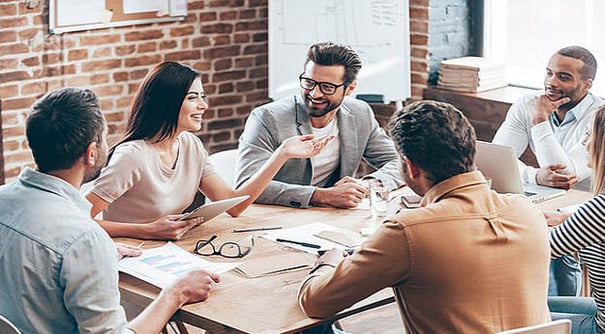 Written by: Hannah Teehan, Marketing Manager
We're excited to confirm that we have set a date for our annual client conference.
We will be hosting our conference this year on Wednesday, 12th June. This year we have chosen the same venue as last year - Etc Venues, 200 Aldersgate, St Pauls, London, EC1A 4HD.
This is a perfect opportunity to meet the client services team, learn about our product vision and find out what's new and upcoming at CaseWare, including our Cloud release schedule. These conferences are aimed specifically at our customers who are regular users of the software.
While we are still working on the agenda, we anticipate there will be plenty of breakout sessions for you to choose from so you can tailor the day to suit you.
More details will follow closer to the time, as well as details on how to register, so stay tuned and save the date.