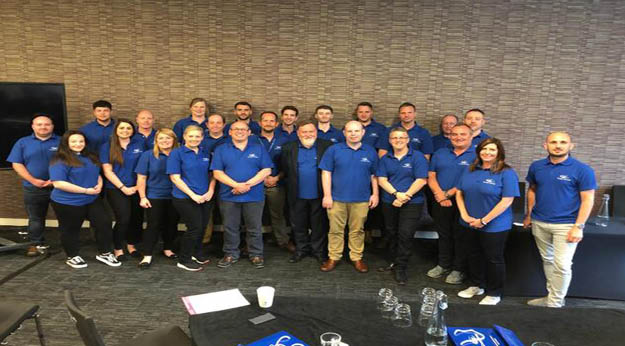 Written by: Hannah Teehan, Marketing Manager
June saw the annual CaseWare Client Conferences back in full swing, both in London and Dublin. At the conferences, regular CaseWare software users were able to meet the client services team to discover what lies ahead in CaseWare's product roadmap.
In a range of sessions throughout the day, the conferences provided a chance to learn about recent product updates and enhancements and how they can help clients boost the efficiency and productivity of the team.
A number of product updates were revealed and discussed at the event, including our new cloud products, including a preview of Personal Tax and upcoming changes to AccountsAdvanced.
Which workshops were available?
Throughout the conference in London there were multiple sessions taking place, enabling attendees to tailor the day to their specific interests and business requirements.
With new products and updates in progress, the workshop sessions offered a more in-depth demonstrations, such as Personal Tax and Xtend. The workshops also involved demonstrations of products, including CaseWare's Analytics tool and the Charity and Academy templates in AccountsAdvanced.
As well as covering future technology and the CaseWare Cloud product, the provided CaseWare users with the opportunity to network and exchange insight. The Education & Media and Support Teams were also on hand throughout the day to help clients with specific queries that weren't being covered in the sessions.
Thank you to all of our clients who attended the events, and all the staff who worked so hard to make the event a success. We look forward to seeing you all there again next year!