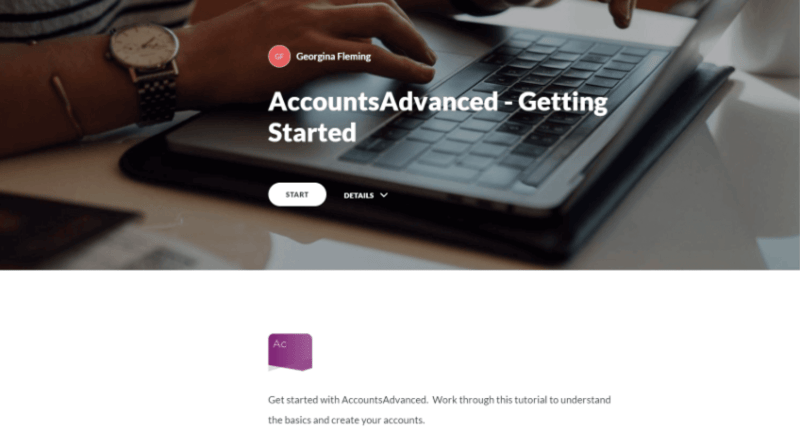 Written by: Georgie Walker, Education & Media Manager
CaseWare's Education & Media Team have created a set of interactive Getting Started Guides to help you and your colleagues get started with a range of our products. The guides are ideal for new users who would like to learn the basics when getting started with CaseWare.
You can access the following guides via the CaseWare KnowledgeBase:
Cloud UK Disclosure Checklists
AccountsAdvanced Group Consolidation
The team applied instructional design techniques to ensure that the guides include:
User-friendly interface and simple navigation:
Short videos to highlight important areas: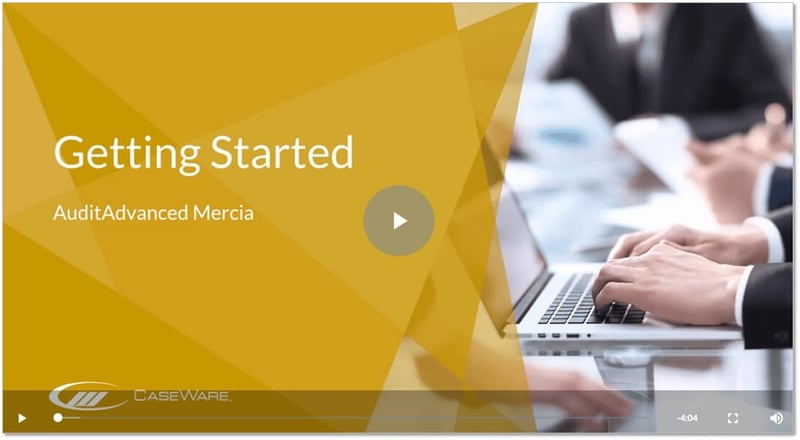 Interactive hotspots to highlight key options: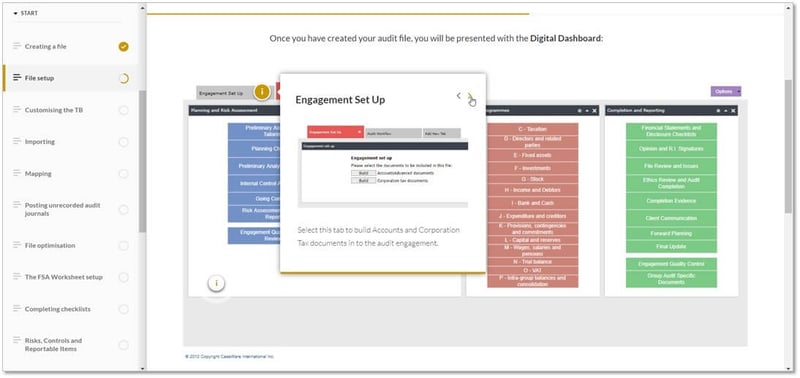 We will be publishing additional Getting Started Guides to the KnowledgeBase over the next few months. Keep an eye on our LinkedIn page for all the latest news.
Do you have a good idea for a Getting Started Guide, QuickVid, or Webinar? Let us know by emailing us at training@caseware.co.uk