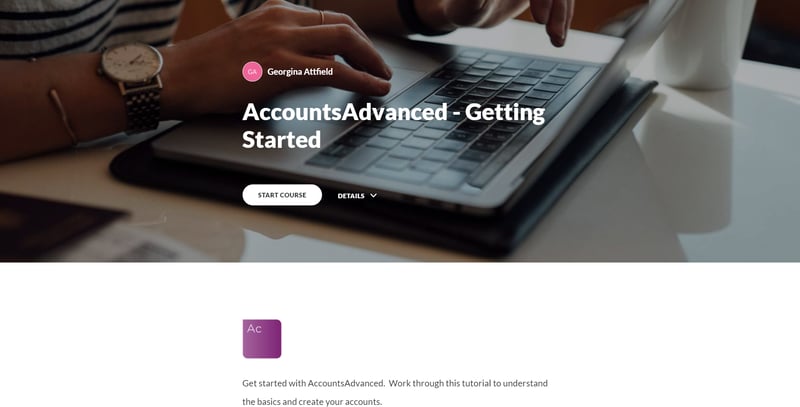 Written by: Georgie Walker, Education & Media Manager

Our Education & Media Team are regularly adding to our catalogue of interactive Getting Started Guides to help enable you and your colleagues get started with the a large number of our products.
The guides are ideal for new users who would like to learn the basics when getting started with CaseWare, but also existing users who may wish to refresh their knowledge of the software. They are kept regularly updated to conform to our latest updates to provide users with the latest and most up to date information.

On our KnowledgeBase, the following guides are available for you to view at any time
AccountsAdvanced Group Consolidation
AuditAdvanced (HAT) Update Guidance
AuditAdvanced (Mercia) Update Guidance
Cloud HAT Disclosure Checklist
Cloud UK Disclosure Checklists
All ours guides are carefully designed with instructional techniques to ensure the guides include:
An interface that is User-friendly and features simple navigation for complete ease of use:
Short videos to highlight important areas: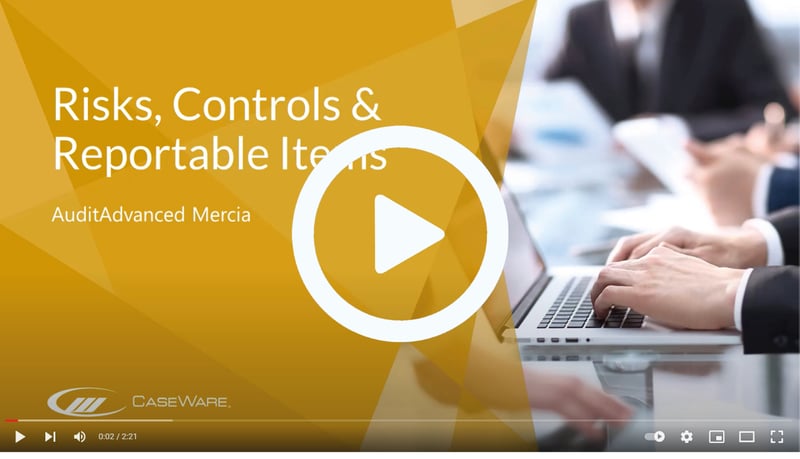 Interactive hotspots to highlight key options: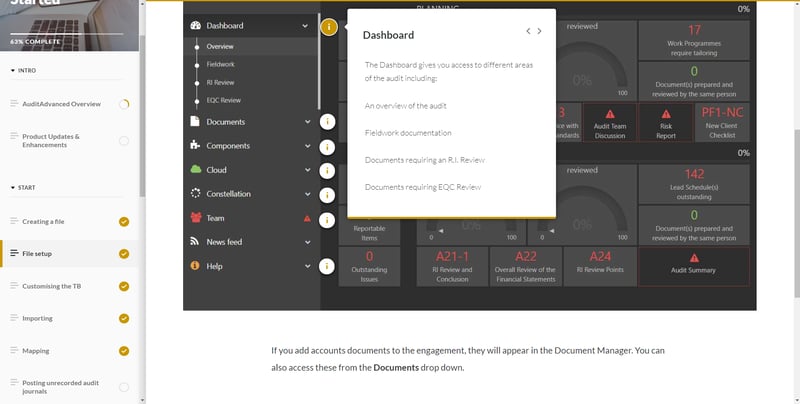 We will continue to add new Getting Started Guides to our KnowledgeBase to offer our customers the best possible user experience. If there are any topics you think we should be covering in our Getting Starter Guides, then please let us know by email us at: training@caseware.co.uk.
If you would like to be kept up to date with all the latest news and information from us at CaseWare, then why not follow us on LinkedIn and/or Twitter, where we regularly post useful information relating to our software.