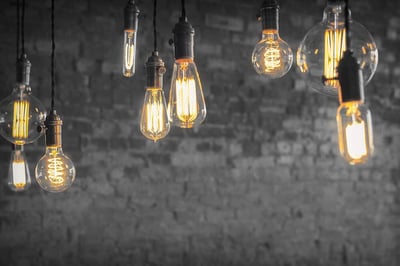 Written by: Beth Mitchell, Technical Support Team Leader (Resources)
Since the launch back in November 2018, our Education and Media Team has been working exceptionally hard to deliver quality content to help our users to help get the most out of their software.
Our improved KnowledgeBase came with a fresh new look, much easier to navigate helping create a better user experience. We carried everything over from our previous KnowledgeBase, including our increasingly popular chat functionality, over 2,500 articles, QuickVids and webinar recordings, not least to mention our new and improved features, including the following:
A much improved search functionality, including the option to drilldown and a relevant suggestions feature for more accurate search results.
You will notice an announcements banner, this is regularly updated with the latest support news. So, if there are any issues that you need to be made aware of in the first instance, this is where they will be.
Our updated layout is more intuitive, lending to a more streamlined user experience
A 'first steps' section, to help yourself and your colleagues get started using our software
The download area will feature just the updates relevant for super-users, helping to make the ePack update process much easier.
Our training team have a handy video to help users discover the changes made to our KnowledgeBase, and share some navigational advice to help users find their feet. Click here to view
Our Education and Media Team are regularly updating the content on our KnowledgeBase to keep users fully informed and up to date with the latest information from us and about our products.
To keep up to date with the latest live webinars, and goings on at CaseWare, why not follow us on LinkedIn and Twitter where we regularly share useful content and details regarding our software.