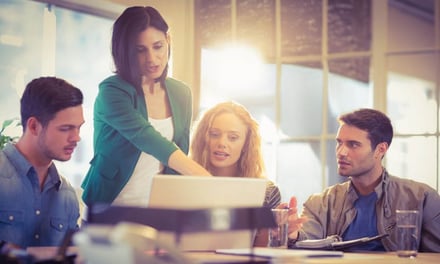 The CaseWare user groups programme is here to help us connect, share and shape conversations for the mutual benefit of the CaseWare family. When you join the user group programme, as a member you will benefit from:
future product updates, demonstrated directly to you by our product managers;
advance release schedule, so you and your firm can plan your next steps;
the opportunity to have your say in respect of product development and;
a client services update that lets you know what CaseWare is doing to improve its service.
On top of that you will meet likeminded members from other firms and be able to discuss how you have made CaseWare a success.

To register an interest in joining the CaseWare User Group program please follow the link below.
https://forms.office.com/Pages/ResponsePage.aspx?id=wpD-YvQ8QUKkyVW2o7HTAjpFgkX3yC5DhYtL_LEb0J5UQjFJNkRHUzhMUTNITVBSQzhXUFVDNDNQMi4u