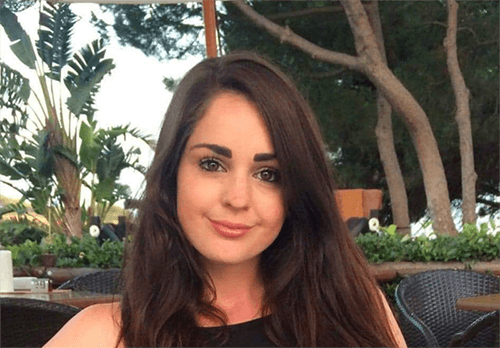 Beth achieved a first class honours degree in Business Administration with Accounting & Finance from the University of Greenwich. After graduating, she joined the support department at CaseWare, and is now Team Leader for the Resources Team. Beth monitors and enhances the KnowledgeBase and works with clients daily to resolve any support requests.
Beth is studying towards PRINCE2 and this has supported her in her recent work to enhance our customers' experience. Beth has been instrumental in the continual development of CaseWare support resources, being a part of the team that introduced the KnowledgeBase chat and working on the restructuring of the KnowledgeBase.
Find out more about Beth below:
How long have you worked at CaseWare?
3 years
What do you enjoy about working at CaseWare?
I enjoy the ability to be creative with projects, and discover new ways to enhance our customers' experience. Most recently, this has come in the form of an online chat service and the restructuring of our KnowledgeBase platform.
What is your favourite TV show?
Game of Thrones
What is your favourite dinner?
Steak or curry
What was the best holiday you have ever been on?
Greece where I took part in an off road land rover experience in the mountains.
Do you have any hobbies?
I like playing the acoustic guitar, going to see musicals and going to gigs