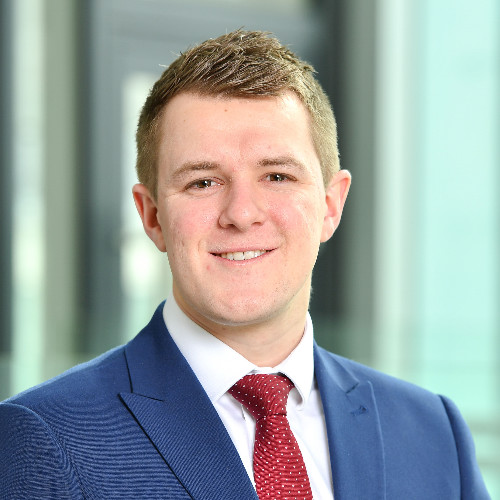 Jack joined CaseWare's Education & Media Team in 2019 after using CaseWare for 10 years in both practice and corporate environments. Jack has worked for practices both large and small. Whilst at university, Jack gained a degree in Accounting and Finance from the London School of Economics.
How long have you worked at CaseWare?
I have worked at CaseWare delivering training sessions for 18 months now. Prior to that, I have been using CaseWare every day of my career in various roles for over 10 years.
What do you enjoy about working at CaseWare?
The people. CaseWare takes care of its employees, and particularly over the last year or so, this has come to fore with a lot of time invested in ensuring the staff are healthy and have everything they need.
Why did you decide to move into software from practice/industry?
To deliver the training. CaseWare is a really useful product and it was a chance for me to deliver the training and improve my teaching skills. I also enjoy staying up to date with all the latest trends and movements in the accounting world as well.
What is your biggest challenge in your role?
We have now started delivering virtual training online which has come with its own challenges and requirements to ensure that we keep people engaged.
What is your favourite TV show?
Billions. Anything with Damien Lewis.
What is your favourite dinner?
Steak and chips. Medium-rare. Anything more takes away the flavours.
What was the last book you read?
Crouch's latest How to be a Footballer gave me plenty of laughs during lockdown. We'll say that so I don't have to say an accounting textbook...
What was the best holiday you have ever been on?
The Amalfi coast is a great place to be. Sun, Sea and lots of wine.
What do you like to do outside of work?
Football, Racing, Rugby, Cricket. Basically any sport.