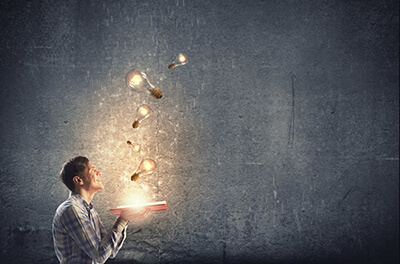 Written by Georgina Walker, Education & Media Manager
Over the past 14 months the Education & Media Team switched from live classroom training to virtual classroom training in response to COVID19. The team have definitely missed the in person interaction with our users but we have taken the opportunity to provide an enhanced blended learning experience through the combination of e-courses with virtual classroom sessions.
CaseWare YouTube
The CaseWare Client Services YouTube channel has expanded significantly in the past year and provides users with access to our educational QuickVids and Webinar recordings. The structured playlists allow users to navigate to specific product material. CaseWare Client Services YouTube
CaseWare Client Services LinkedIn
Stay up to date with all of the latest news on product releases, webinars and a monthly roundup via CaseWare Client Services LinkedIn.
CaseWare Webinars
We continue to provide regular free webinars for our customers to build their knowledge on our software.
Over the summer we have planned a series of webinars which focus on key features of our new Cloud based solutions.
You can find our webinar programme here.
Getting Started Guides & QuickVids
Our range of interactive Getting Started Guides continues to expand.
The guides are ideal for new users who would like to learn the basics when getting started with CaseWare. Getting Started Guides.
e-courses
We are pleased to announce we have released a number of new e-courses to support our expanding range of Cloud solutions. The e-courses provide structured learning to our users:
- Cloud Audit
- Cloud Disclosure Checklist
- UK Xtend
- SA Tax
To find out more, and register for the e-courses, please click here.
Do you have a good idea for a Getting Started Guide, QuickVid, or Webinar? Let us know by emailing us at training@caseware.co.uk